Commercial Parking Permit Application
Online applications can be made via desktop or laptop devices. Mobile devices (e.g. smartphones, tablets) are not currently supported.
Each permit application is for one vehicle only. If you require more than one vehicle permit, please make separate applications for each vehicle.
These vehicles DO NOT require a Council permit: utilities (including dual cabs), panel vans and vans without rear passenger seats and/or seat belts.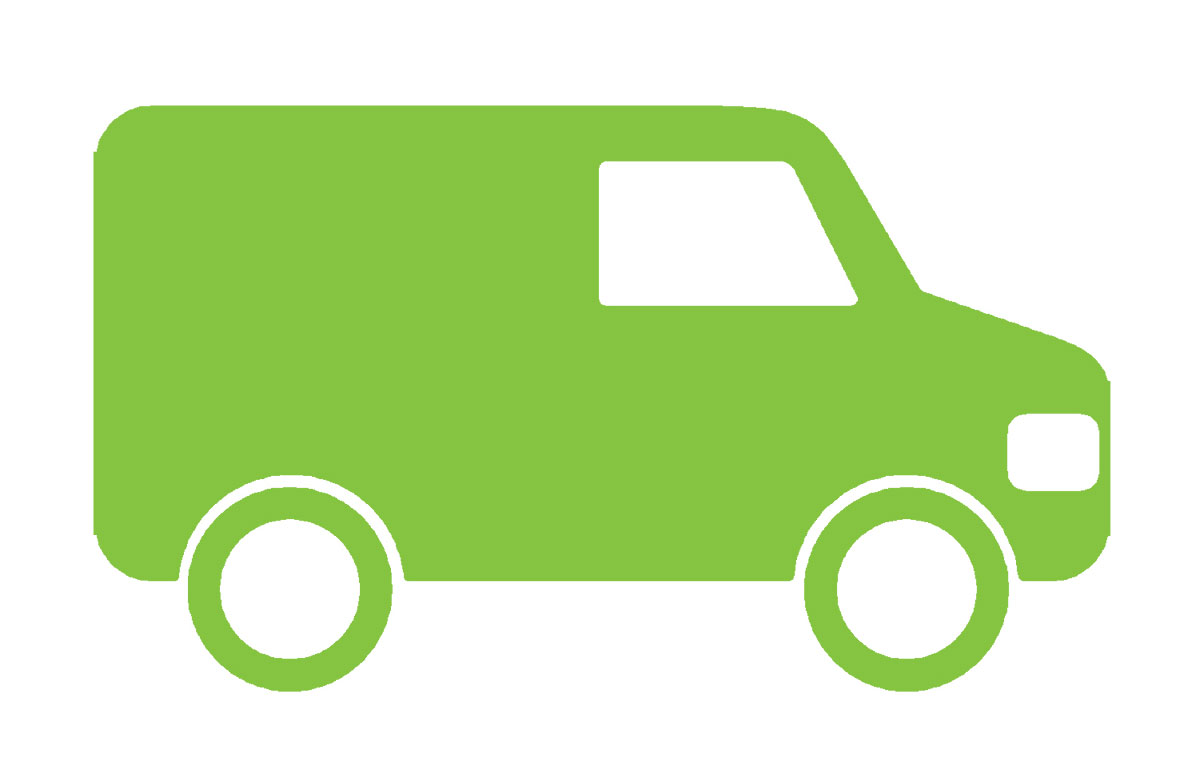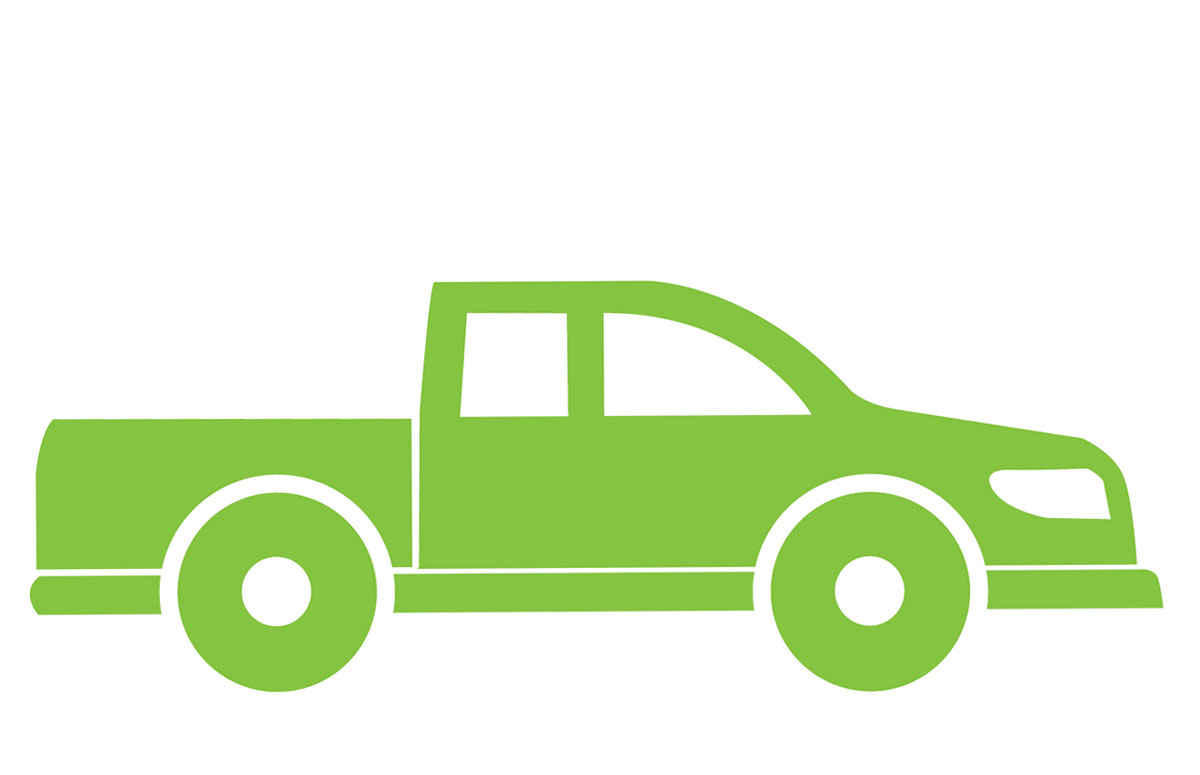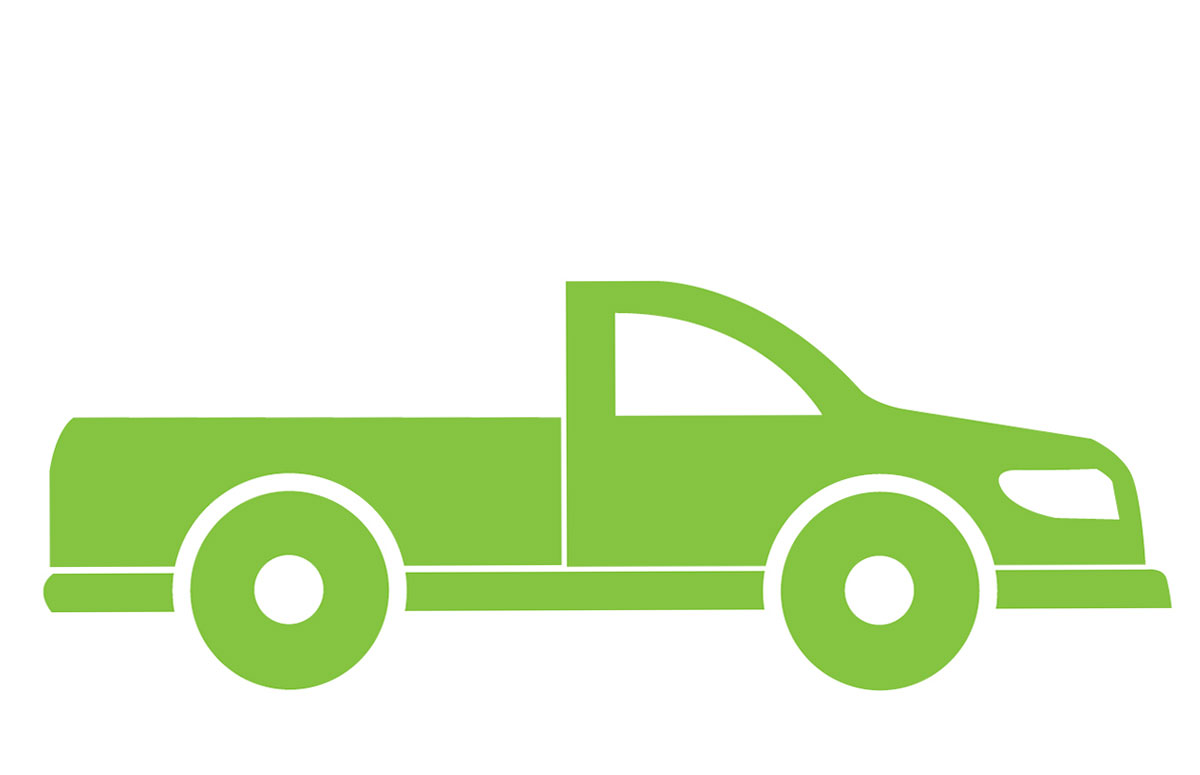 Provided all of the correct information and documentation is supplied, Council will process your application and send you a confirmation email with instructions on how to make payment within 2 business days. After payment has been received, the permit will be mailed to you.
If information and /or supporting documentation is incorrect, you will be contacted to provide correct information. In order for your application to be considered, you will need to attach digital copies of:

Your current vehicle Certificate of Registration/Renewal Notice
Terms and conditions of Commercial Parking Permit Application
In Accordance with Cairns Regional Council Local Law No 1 (Administration) 2016
Parking permits are only issued where application meets the eligibility criteria outlined below and are subject to the following conditions:
Permit Entitlements
The Commercial Vehicle Permit is valid within the Local Government area only.
A vehicle displaying a Commercial Vehicle Permit is able to park in a Commercial Loading Zone for up to a maximum 20 minutes unless otherwise stated.
When not in a loading zone, a Commercial Vehicle must comply with the relevant parking requirements e.g. if parking a commercial vehicle in a metered space - the parking fee must be paid.
Vehicle Qualification
The current Certificate of Registration/Renewal Notice for each vehicle must be uploaded with the application.
The Transport Operation Road Use Management Act 1995 provides the definition of a commercial vehicle as a vehicle constructed, fitted and equipped for the carriage of goods, eg panel vans, small trucks, utes, including dual cab.
Sedans, station wagons and motorcycles are not permitted to park in a Commercial Loading Zone unless a permit has been issued by Cairns Regional Council.
General Conditions
To be valid, a permit must be affixed securely to the inside passenger side of the windscreen so that it is clearly visible to a person outside the vehicle. Note: Transferable permits for multiple vehicles are not available.
If a permit holder disposes of the vehicle to which the permit applies, the permit holder is responsible for the removal of the parking permit and forwarding advice to Council confirming such action.
The permit holder is personally responsible for all permits issued to them. Parking permits must not be sold, transferred or allocated to another party.
Misuse of the permit is an Offence. Cairns Regional Council reserves the right to withdraw one or all permits issued. Fraudulent use of parking permits will result in the cancellation of a permit.
No refunds apply to commercial vehicle permits.
Please ensure you have read and understood the Terms and Conditions of the application before proceeding.